prettypurpleparlor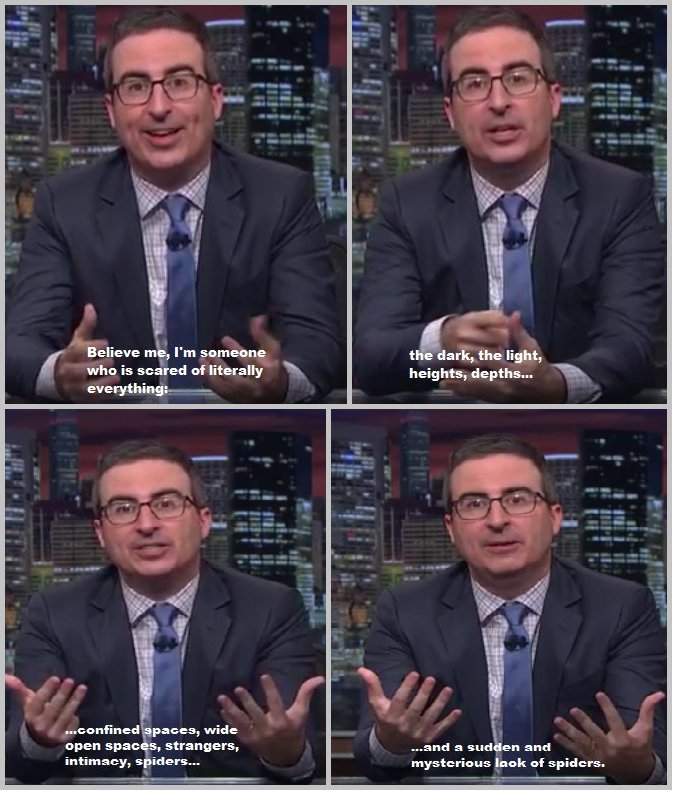 If there's anything not covered by this post, please contact me about it. I always want to provide a comfortable and pleasant roleplaying experience- after all, we're here to have fun.
Muffet as a character may involve:
-Pseudo-cannibalism (a spider monster eating nonmonstrous spiders)
-Threats of actual cannibalism
-Violence, potentially lethal
-Bizarre monster biology
-Weird magical soul powers
This isn't necessarily going to be present in everything, of course, but there's the potential for it to come up so I want to give advance warning.
-Physical affection: possible, but you'd have to get to know her first.
-Flirting: she'll happily flirt back, but don't expect her to get serious about it.
-Relationships: again, you'd have to get to know her, but it's not out of the question.
-Physical violence: okay, although she's certainly not going to take it lying down.
-Killing: okay, provided you've cleared it with me beforehand.
-Mindreading/other supernatural methods of information gathering: should be okay, but ask me first so we can be clear on exactly what they'll wind up seeing.
As a roleplayer, myself:
-I am fine with backtagging.
-I am fine with threadhopping.
-I am fine with fourthwalling in most situations, although I would appreciate being asked first.
-I am willing to write romance, but would prefer to avoid smut.
-I do not have any major offensive topics to be avoided, but I will let you know politely if I find something uncomfortable enough that I'm not enjoying the RP, and encourage you to do the same.